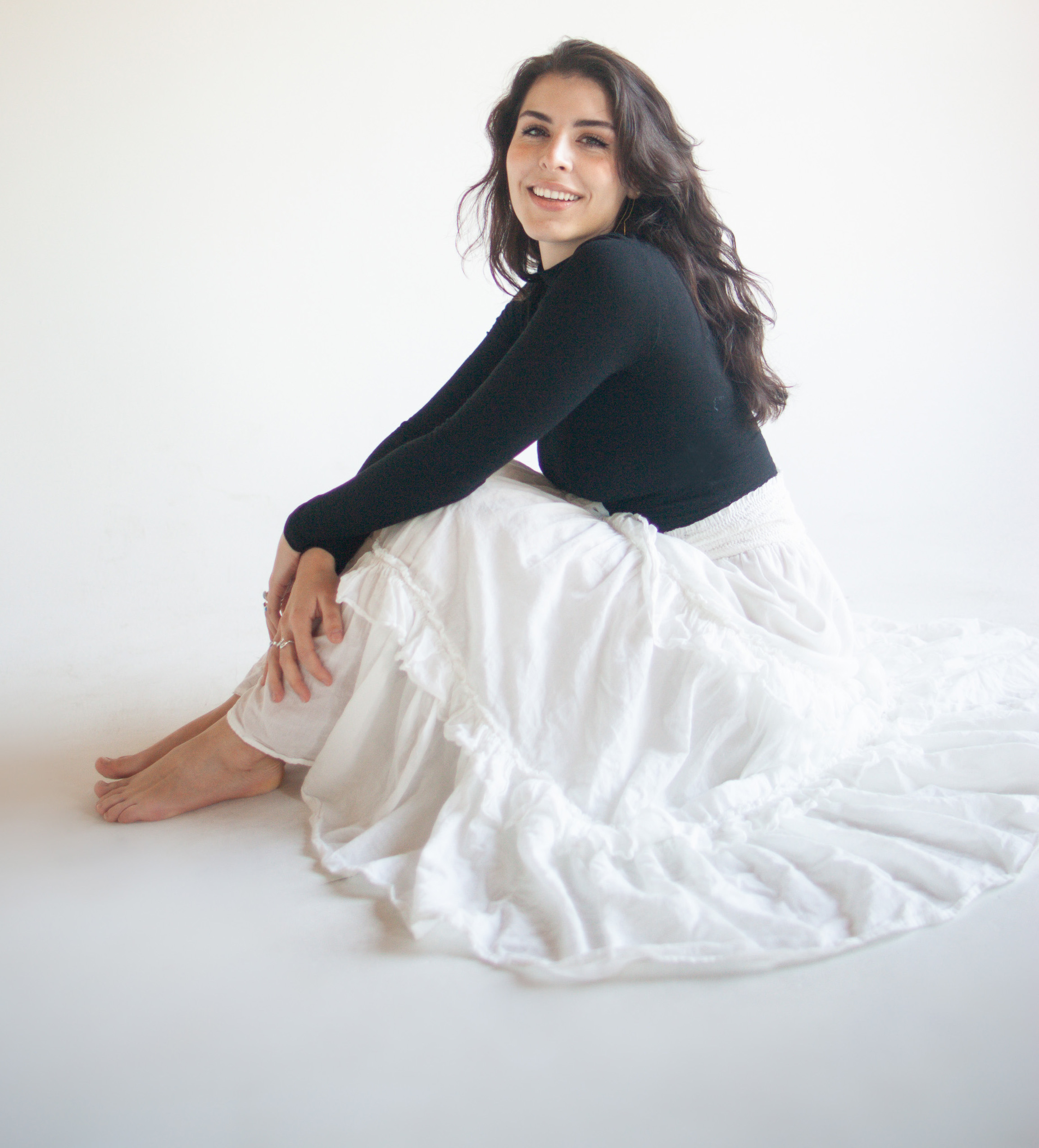 Hi! My name is Julieta
I've been lucky enough throughout my life to live in cities like Lima, Los Angeles, and Washington DC, but now I get to call New York City my home.
I studied at The University of Maryland, where on top of working part time and acting professionally onstage, I obtained a degree in Communication Studies, Theatre, and Professional Writing.
I absolutely love listening to music, and grew up listening to a lot of Peter Gabriel, U2, and Duran Duran, I can still name most if not all of their discography to this day. While I started out a classic rock fan, I fell in love with musical theatre a little later, and will never turn down an opportunity to sing.
I rediscovered my love of chess during the pandemic (partly due to The Queen's Gambit), and it's become one of my favorite past times since. I'm always down for a quick round!
Since I've graduated, I've been so fortunate to continue exploring my love of storytelling, and I've gotten the chance to work with Heidi Marshall Studio, Jamie Carroll, Upright Citizens Brigade, and more.
Thanks for visiting my site!